The Inclusive Faith Project is designing a range of practical resources to support faith communities to foster inclusivity and belonging for all.
Resources will be developed and released here over time. 
We Are All Unique
Podcast Series 
Every person's experience is different. 
This series provides the opportunity to hear directly from a range of people with diverse experiences of disability, faith and community.
Episode 1 
HOST Aogamalie Sione Sione
HOST Kramer Hoeflich
GUESTS Naomi + Niah 
Audio transcript available on request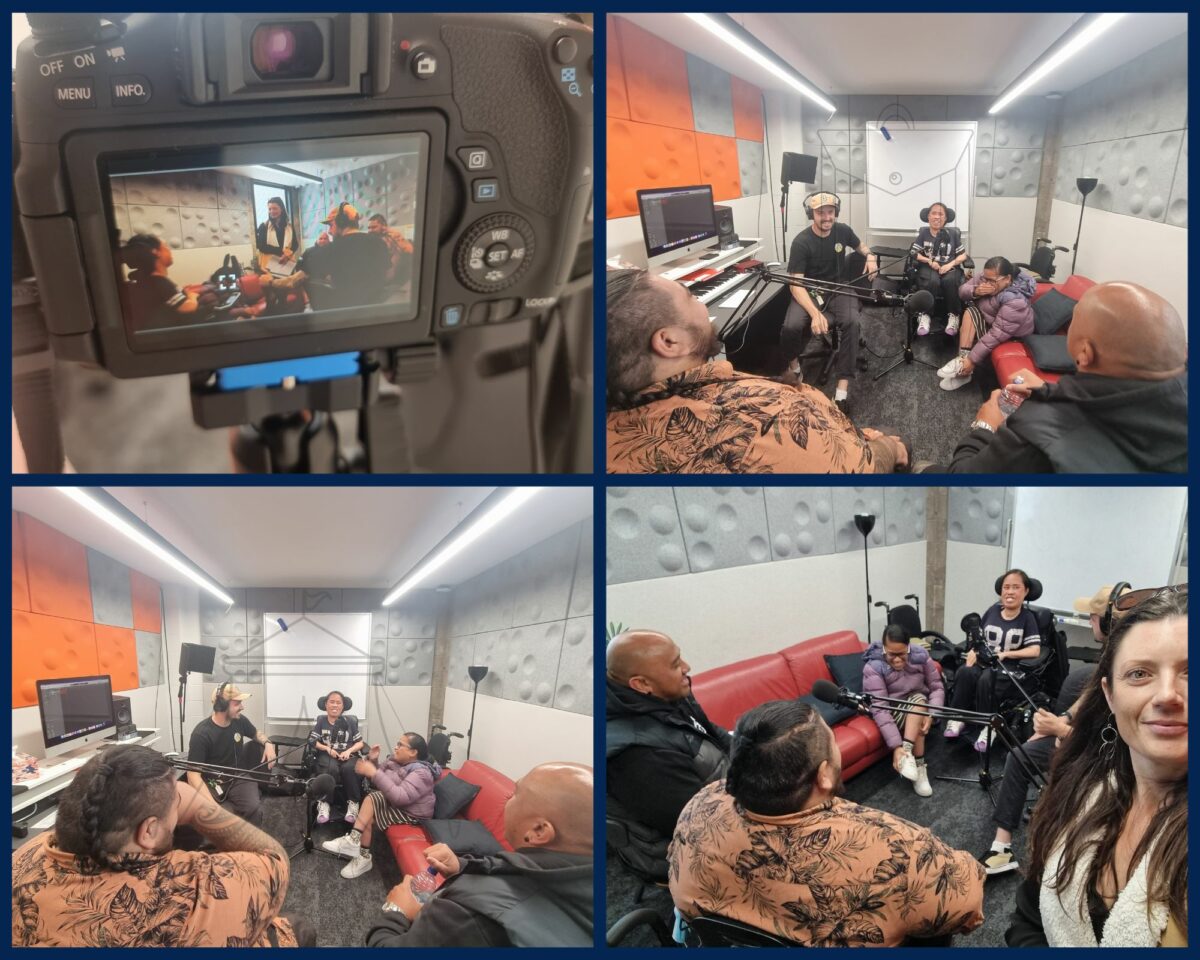 Alt Text – Four photos of the podcast team taken in a recording studio.
We need your voice! Join the conversation!
Participate in the survey below to inform the team how we can best support your community to be more inclusive and accessible.
Please share this online survey page with other Disabled People and People of Faith.
Or download an offline copy of the survey below.
The Inclusive Faith Project is creating a nationwide database of disability supports.
To be included in our database please contact the team.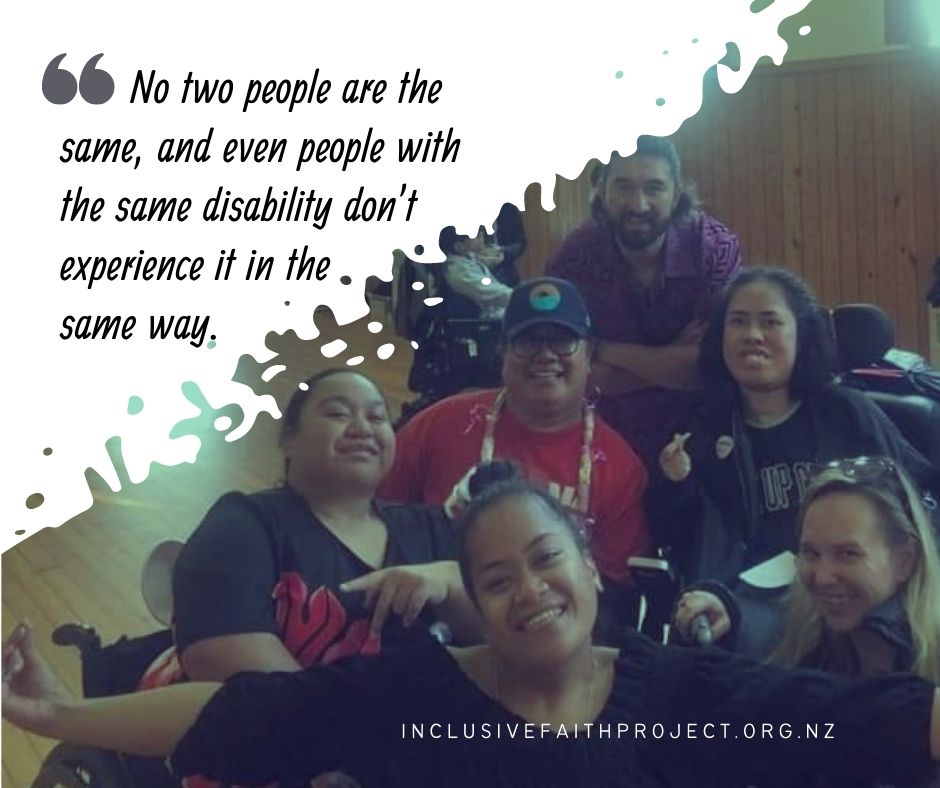 Alt Text – A group of young people smiling.
Text says, "No two people are the same, and even people with the same disability don't experience it in the same way."